Guiding children on an adventure of exploration, learning and discovery.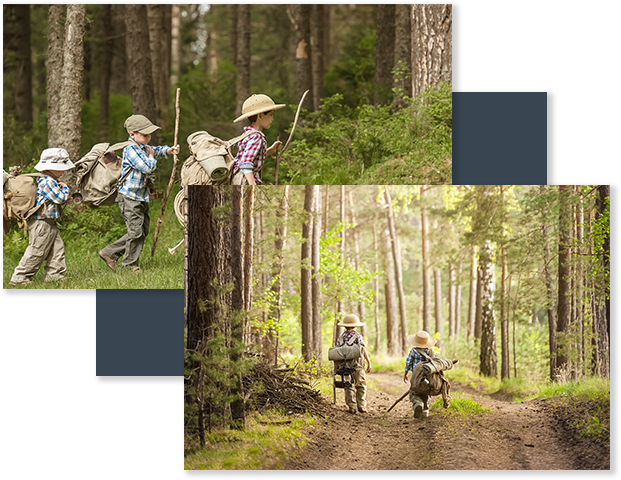 Explorers
Senior Toddler (2 - 3 years)
Guiding your toddler as they grow and develop
Senior toddlers are actively investigating the world around them and learn best in a stimulating environment. We design our program to encourage toddlers to share ideas, ask questions and make friends; building on skills already developed through play based and educational learning.