Guiding children on an adventure of exploration, learning and discovery.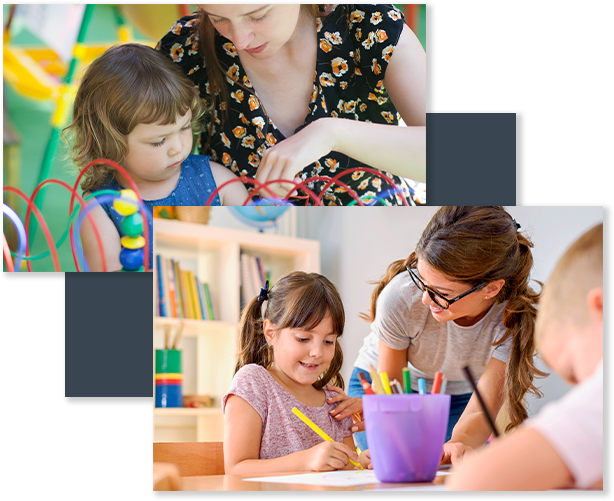 Our Team
At Expeditions North Lakes, our educators understand how important early years education is for a child. Our educators draw on their extensive experience to support and encourage children as they navigate and develop through these first few years and pride themselves on providing a high quality education and care facility.

Our educators take a multifaceted approach to early childhood education by incorporating innovative practices and educational frameworks that gives children every opportunity to explore, discover and lead their education.

Expeditions North Lakes recognises that teaching and learning have taken place on its land for thousands of years and is honoured to continue this tradition. We acknowledge the original owners of the land.

The team at Expeditions North Lakes are committed to guiding each individual child on their own journey. We look forward to welcoming you to our centre.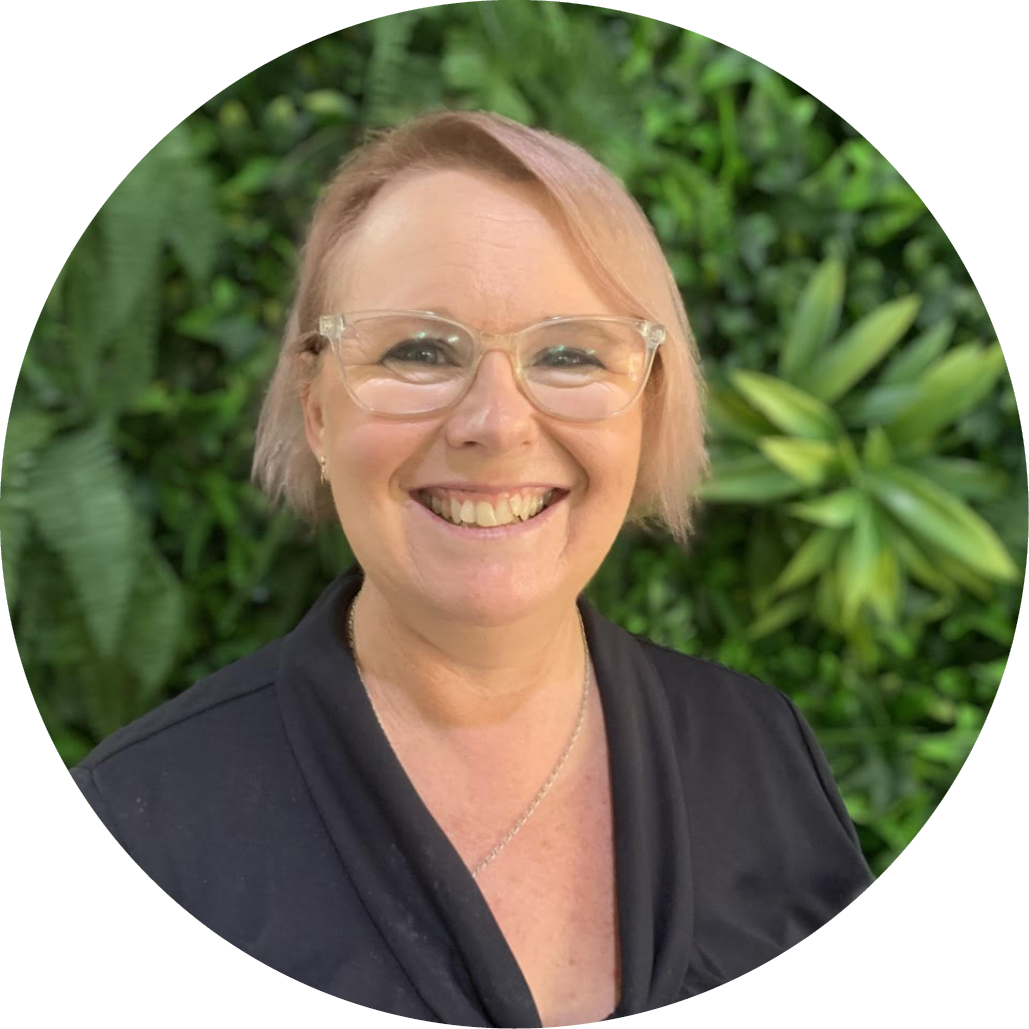 Meet Our Centre Director Tannis
Tannis loves working with children and engaging them in tasks and games designed to promote analytical thinking skills and cooperation, and assist them in working with others to resolve conflicts and encourage cooperation.

Young children learn from playing, questioning, and experimenting I love using play and other instructional techniques to help children's development. For example, I may use storytelling and rhyming games to teach language and vocabulary or improve a child's social skills by having them work together to build something in a sandbox.

I am passionate about making a difference in a fun, safe and educational environment.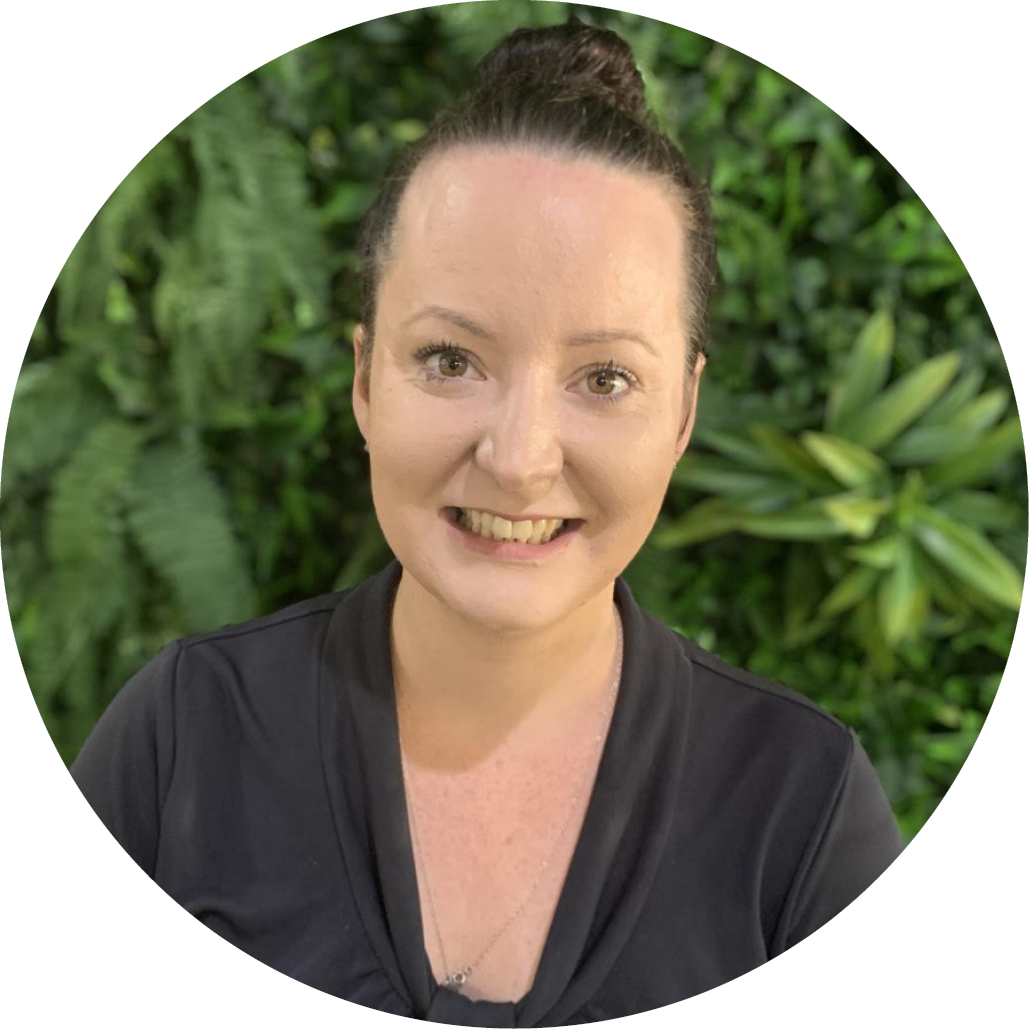 Christie - Assistant Director
Christie started her journey at Expeditions as a Senior Educator before becoming the Assistant Director at Expeditions North Lakes. Christie holds a Diploma in Early Childhood Education and Care and has been in the industry for 11 years.

She has a passion for working with children and being a support person for her fellow educators. Christie loves working in an industry that provides an opportunity to be involved in enriching the lives of children who will grow up to be their future.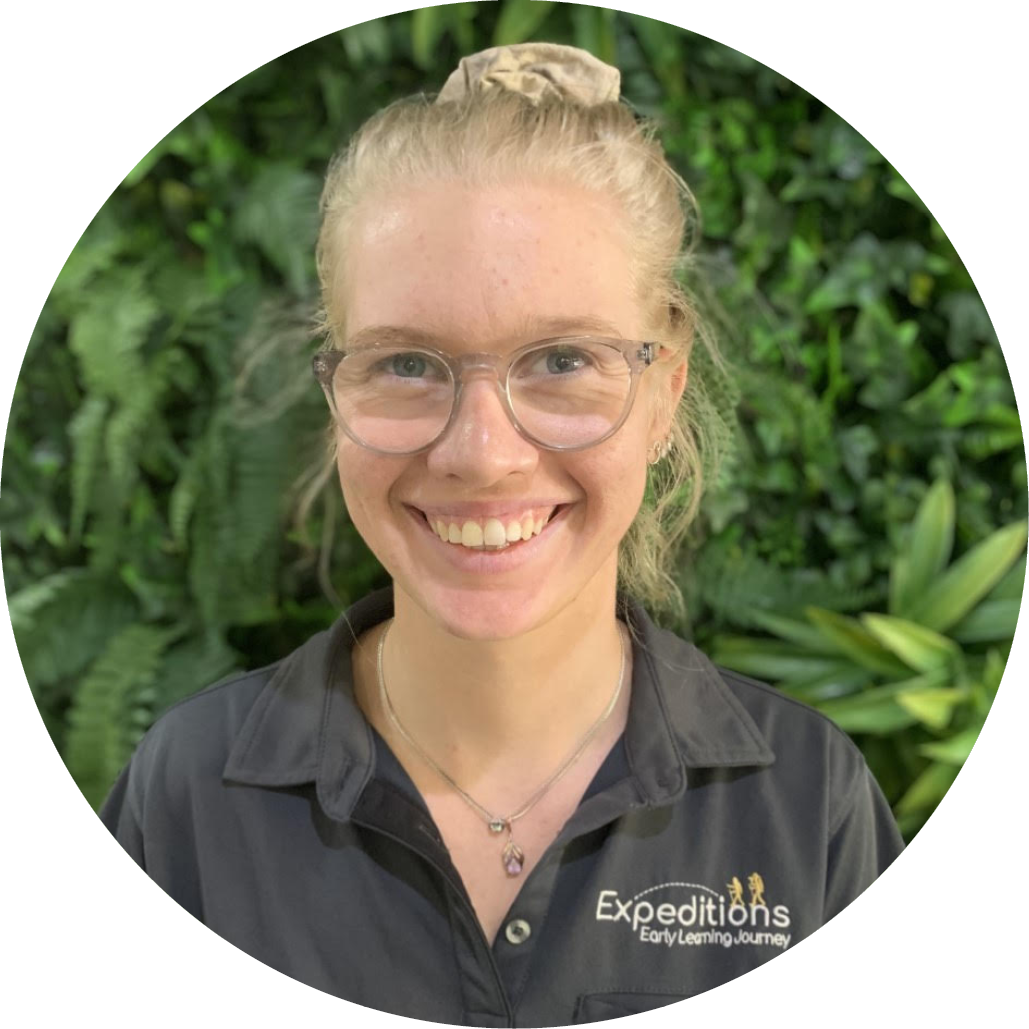 Anna
Diploma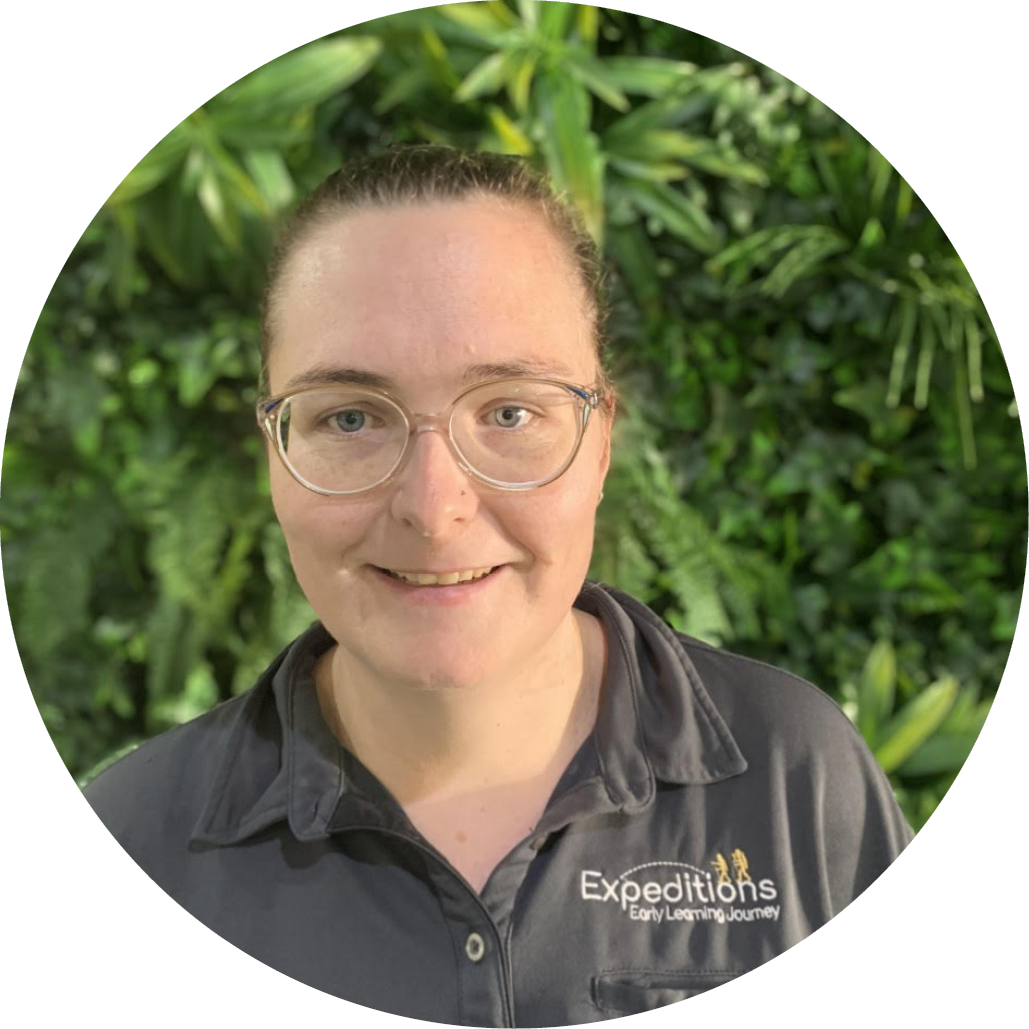 Ashlee
Diploma

My name is Miss Ashlee and I have been working here at expeditions for 7 years, and in the childcare industry for over 22 years. Over this time, I have built many relationships with each child and their families.

I enjoy watching each child grow and develop over their years here at the Centre. I believe each child is an individual and in saying that they all learn in their own ways, and being an educator we are here to help each child learn In which ever way they need. I am looking forward to building new relationships with families.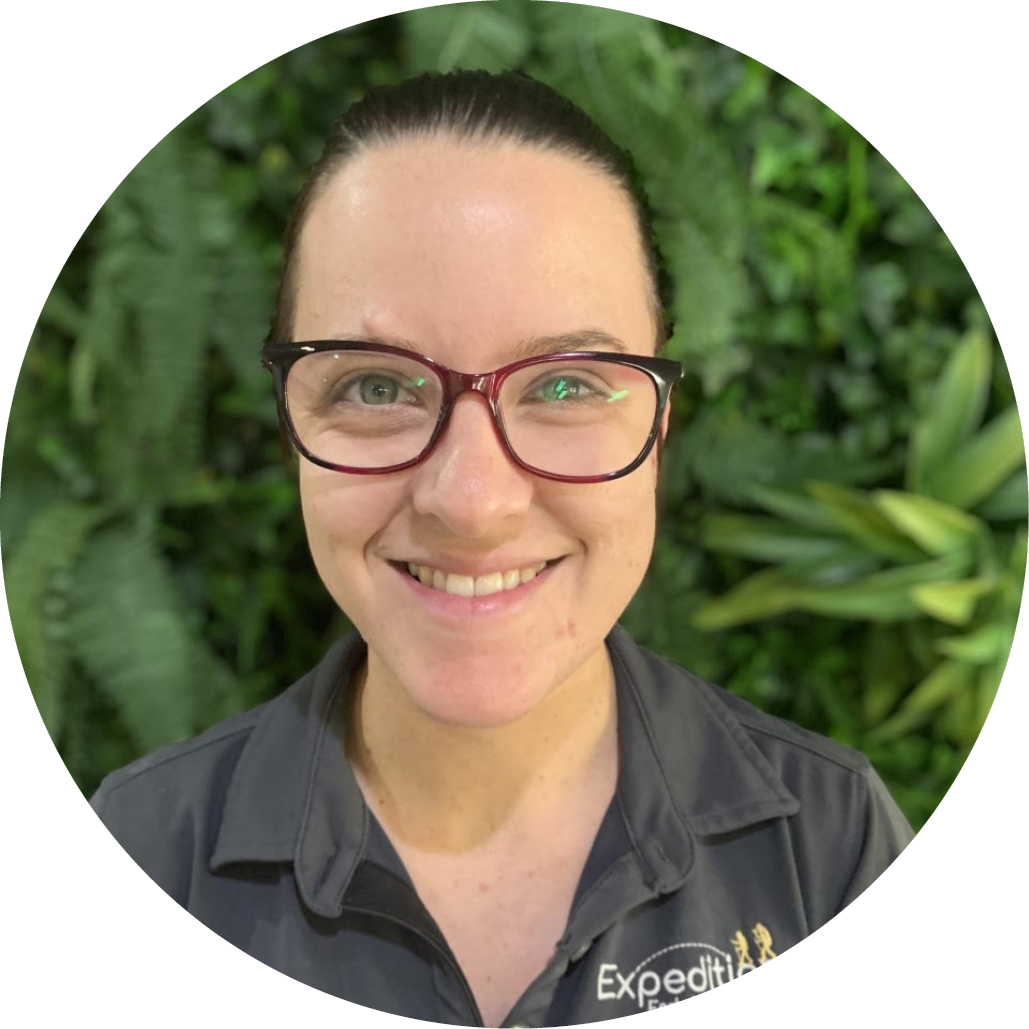 Caitlin
Diploma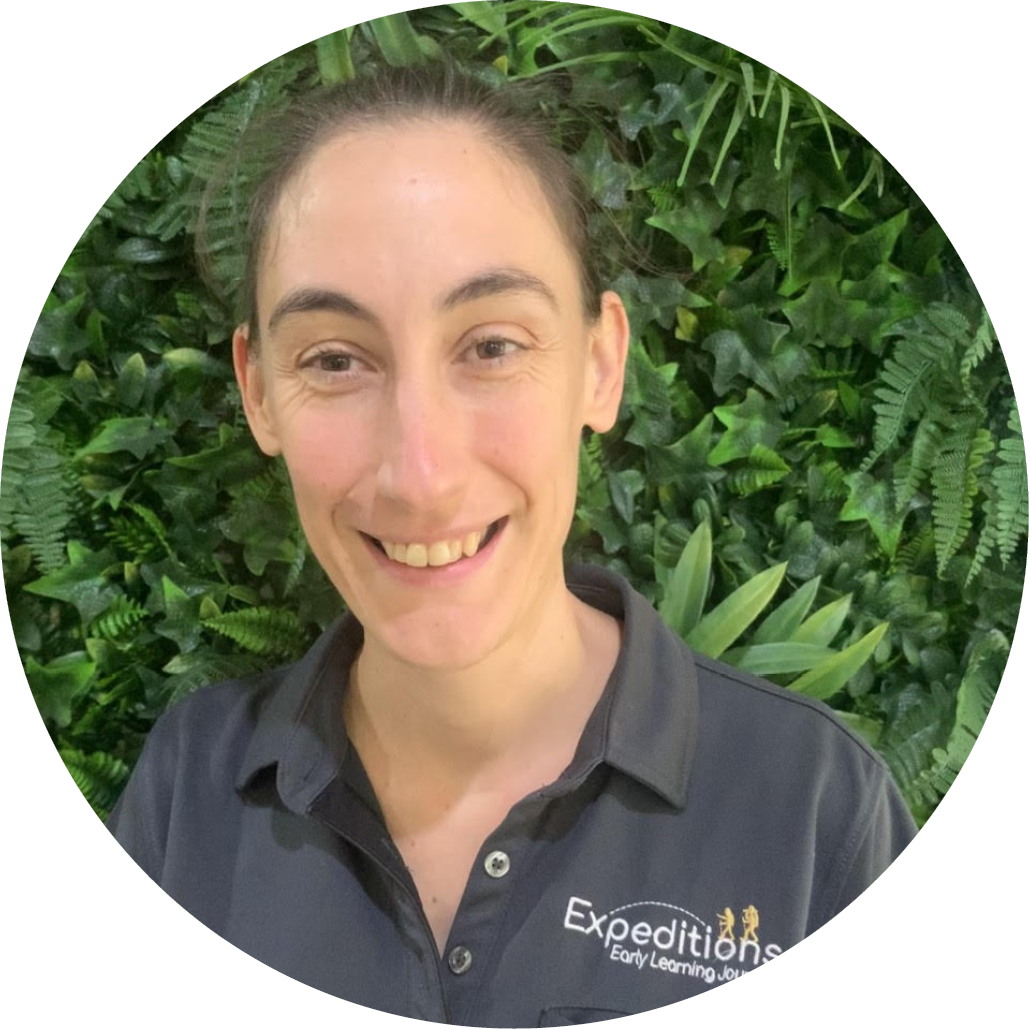 Celinda
Diploma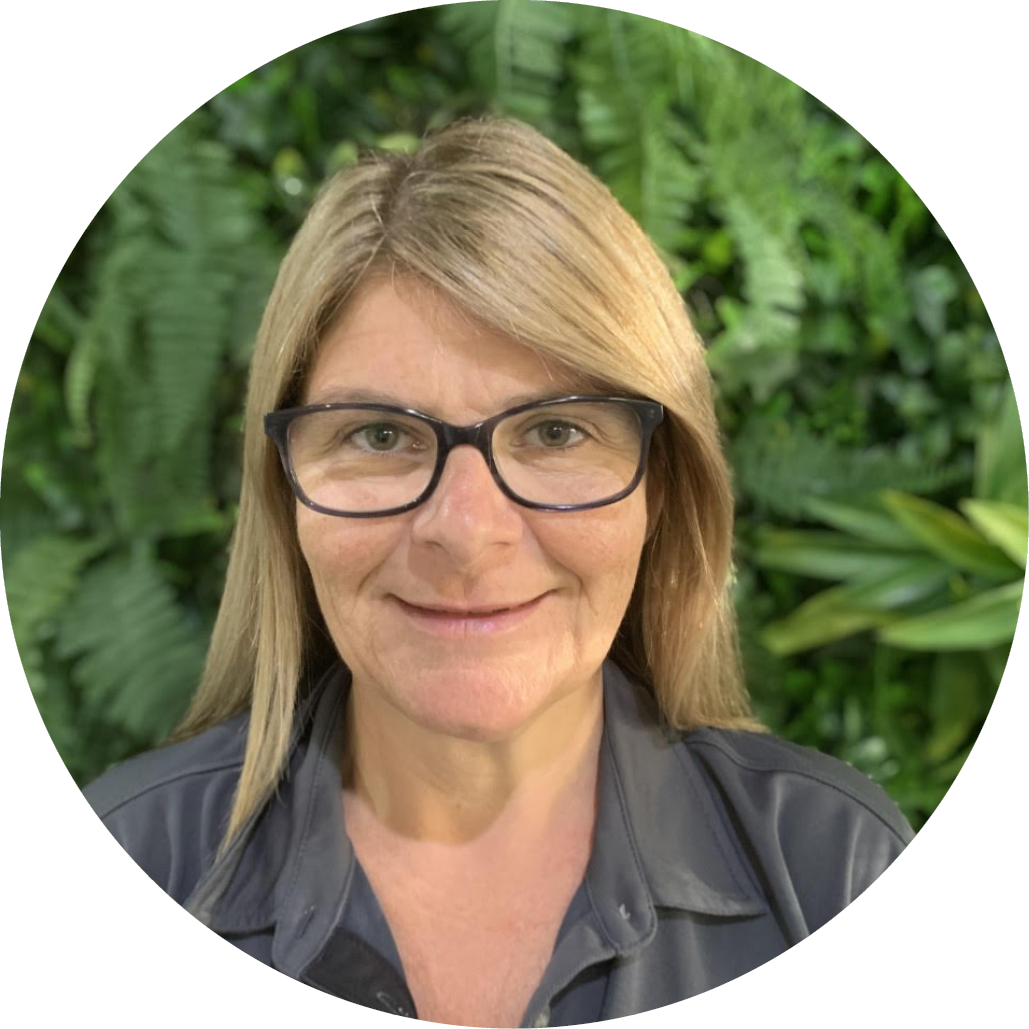 Claire
Diploma

My name is Claire and I have been in the childcare industry for over 30 years starting off my career in the UK as a private nanny and then in a primary school setting before emigrating to Australia in 2009. I have been working at Expeditions Early Learning Journey since 2012 spending most of my time in the Baby world.

My aim is to provide a loving, caring and safe environment that is welcoming, warm and inclusive of all cultures, nationalities, abilities, and family situations.

An environment where children can be nurtured, stimulated, and inspired, an environment where parents, families and educators feel safe, secure, respected, and supported, and are comfortable to approach myself to contribute to the room, service and community. I will provide opportunities for children to play and interact with one another, to learn and develop at their own pace. To encourage their individual learning and help them achieve their milestones.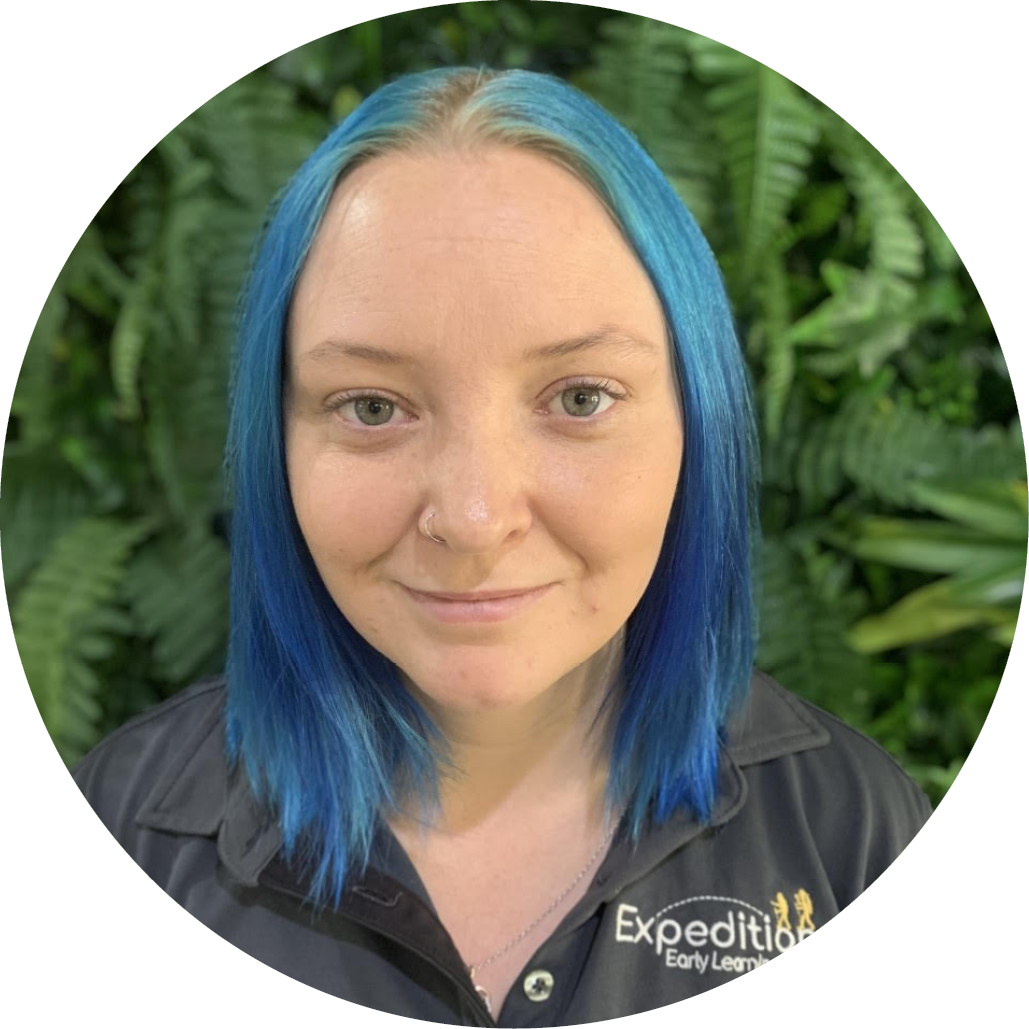 Crystal
Diploma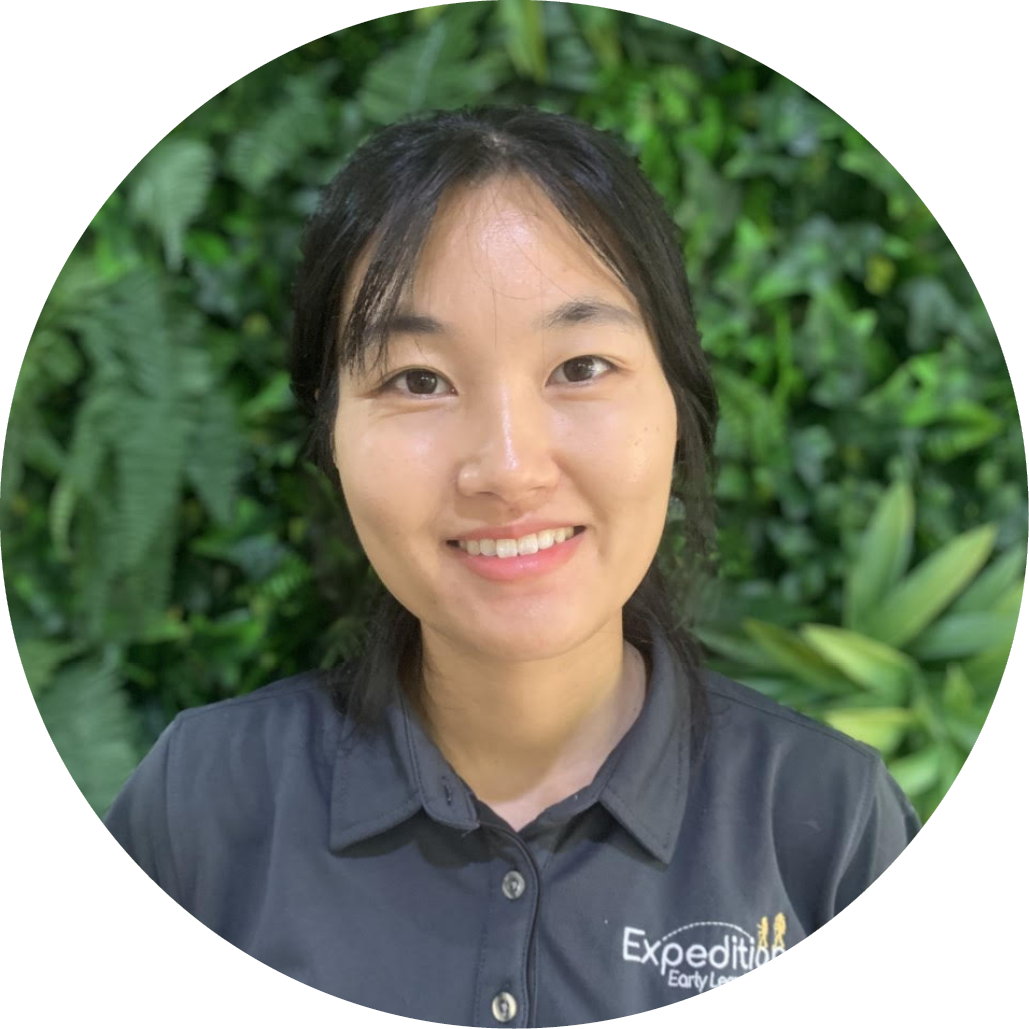 Erin
Cert III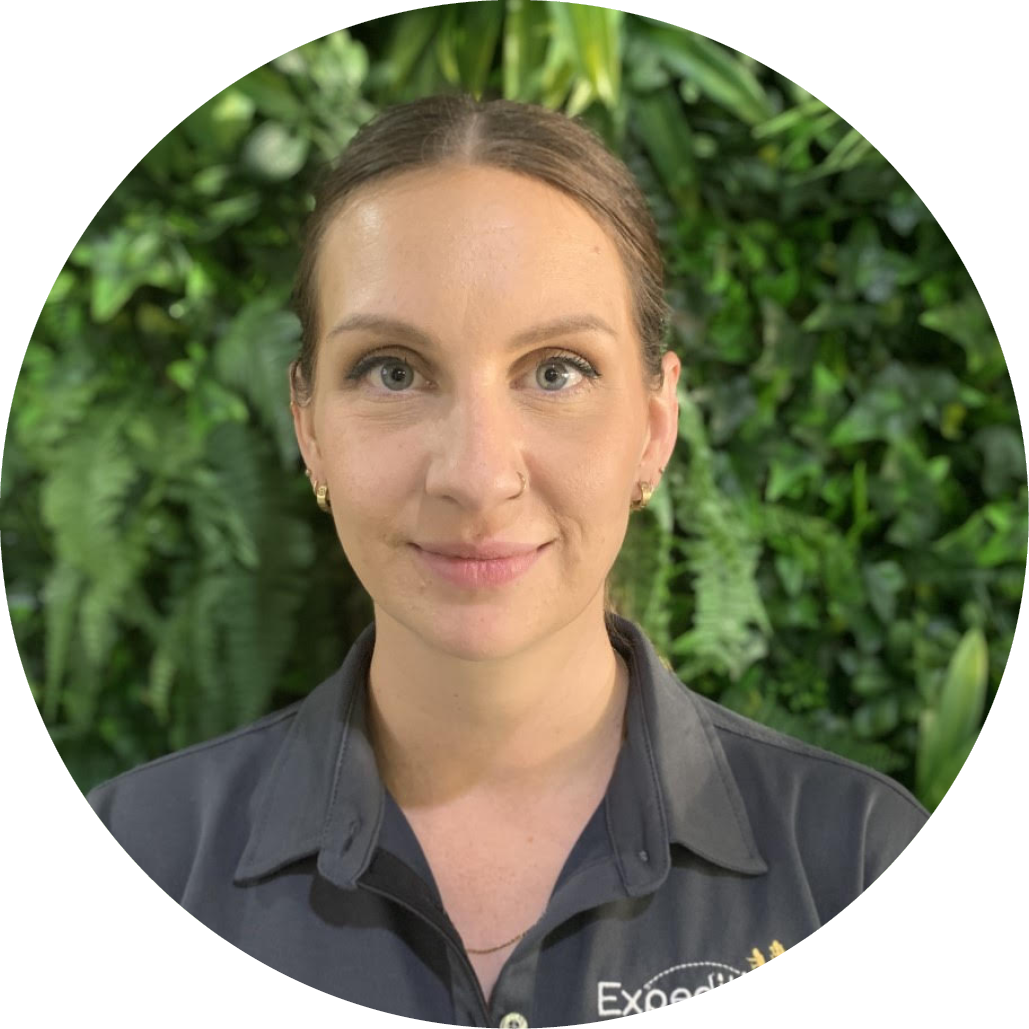 Halle
Studying Diploma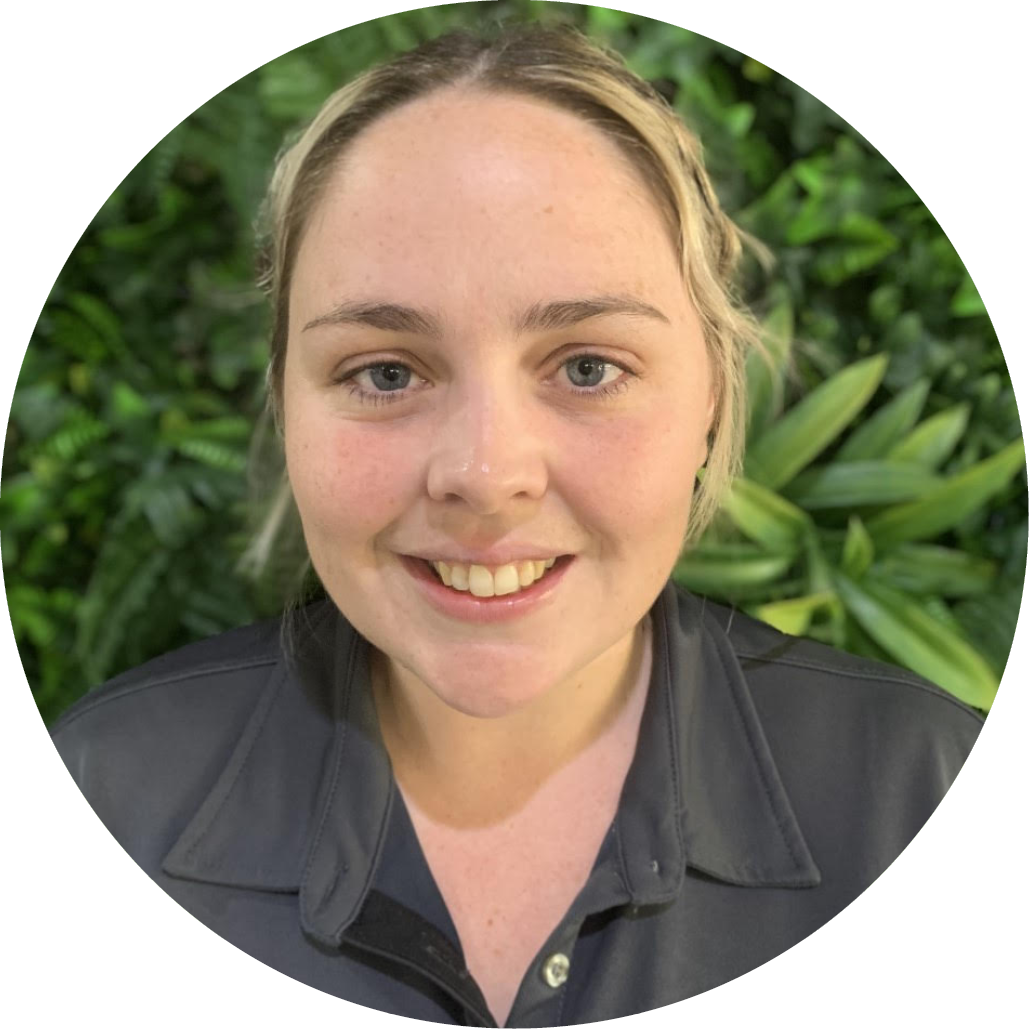 Jess
Cert III

I believe that as an educator the well-being of the children and families should always come first. I believe in making all families feel welcome and I will always ensure children are made to feel safe, secure and loved. Building reciprocal relationships with the children and their families is integral to the development of positive outcomes for children.

I believe in connecting with children through my passion for creativity. I believe in providing creative play opportunities which help develop the children's creative thinking, disposition, and interests. Play-based experience supports children's agency, giving children the opportunity to choose and develop independence within the environment.

I will always support children to develop their strengths scaffolding them through teachable moments that arise spontaneously and through planned intentional teaching experiences.

I believe that the learning environments should be aesthetically pleasing, natural and home like, children should feel comfortable and have a sense of belonging within the environment, happy to explore and engage with their peers and with their educators.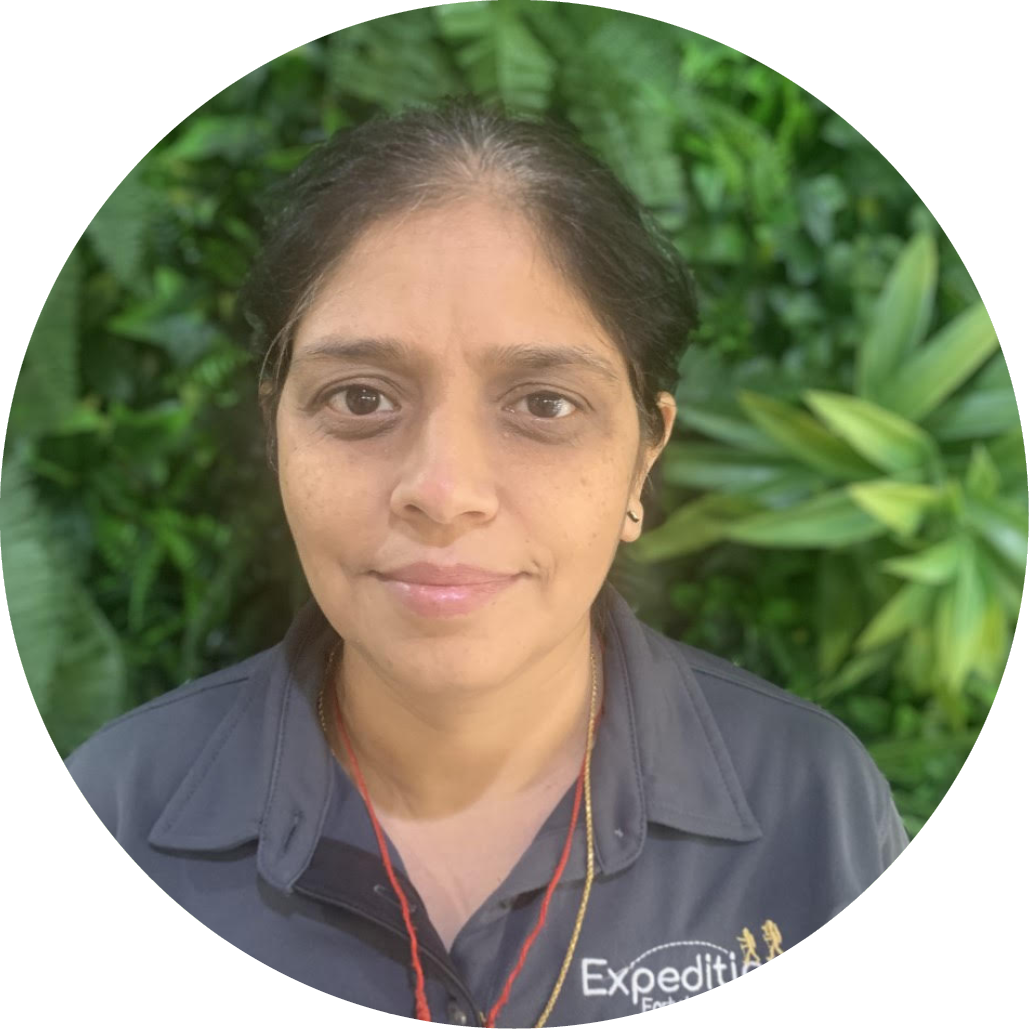 Kshipra
Bachelor of Early Childhood

I enjoy working with children and have worked with various age groups. I have been working with pre-schoolers for the last 15 years. I moved to Australia with my husband and two lovely children in 2017. I view the child as a competent person, rich in potential, and connected to other children and adults in early childhood settings, in their family and in their community. I believe that children learn best when they have developed a strong sense of belonging to the centre. They can see clear links between their home and centre environments. And their cultures are not only accepted but also celebrated.

Partnerships between educators and children and their families promote learning. I value play as a meaningful and powerful way in which children learn. I strongly believe in child initiated and child centre curriculum. I believe children learn best when they are listened and responded to, can negotiate their own learning goals and ways to achieve them, learning goals and the program should be developmentally appropriate and based on current theory and practice.

I look forward to supporting and scaffolding your children in their kindergarten journey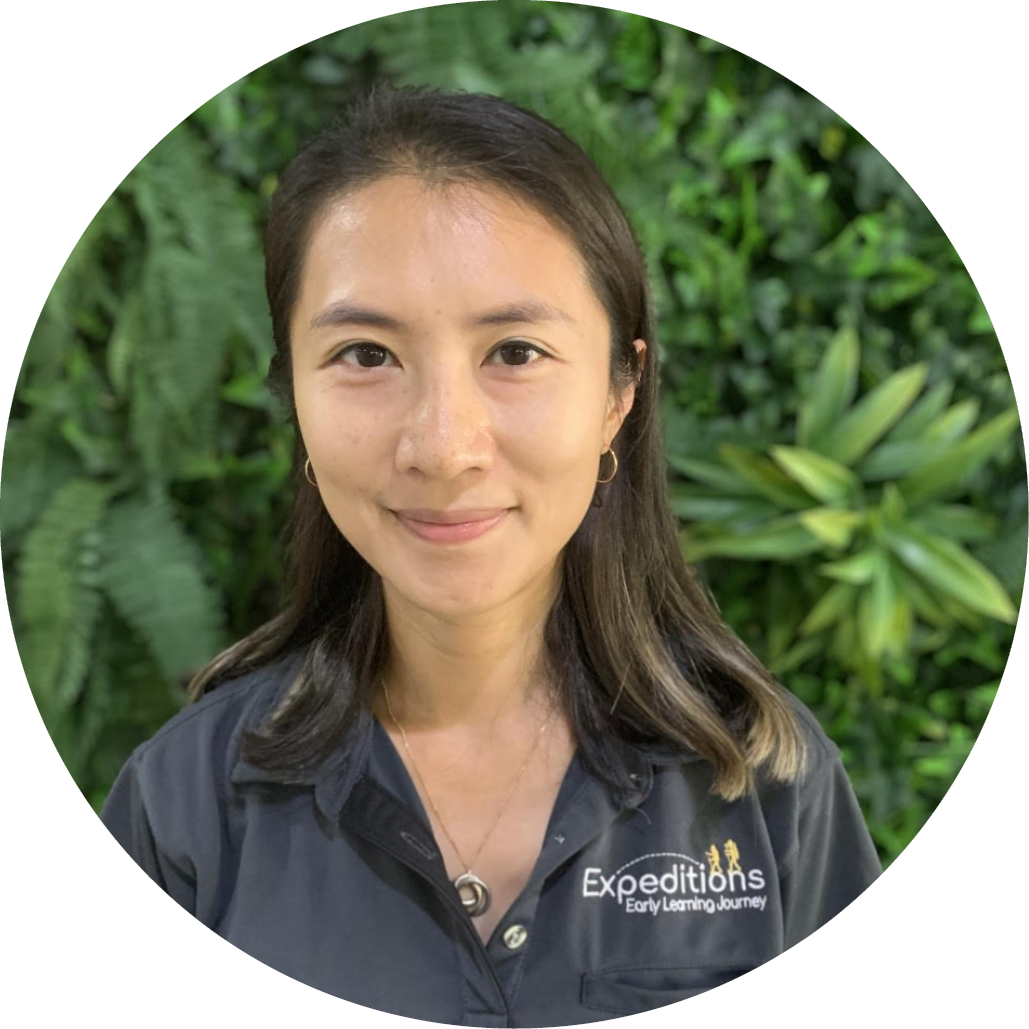 Nikki
Cert III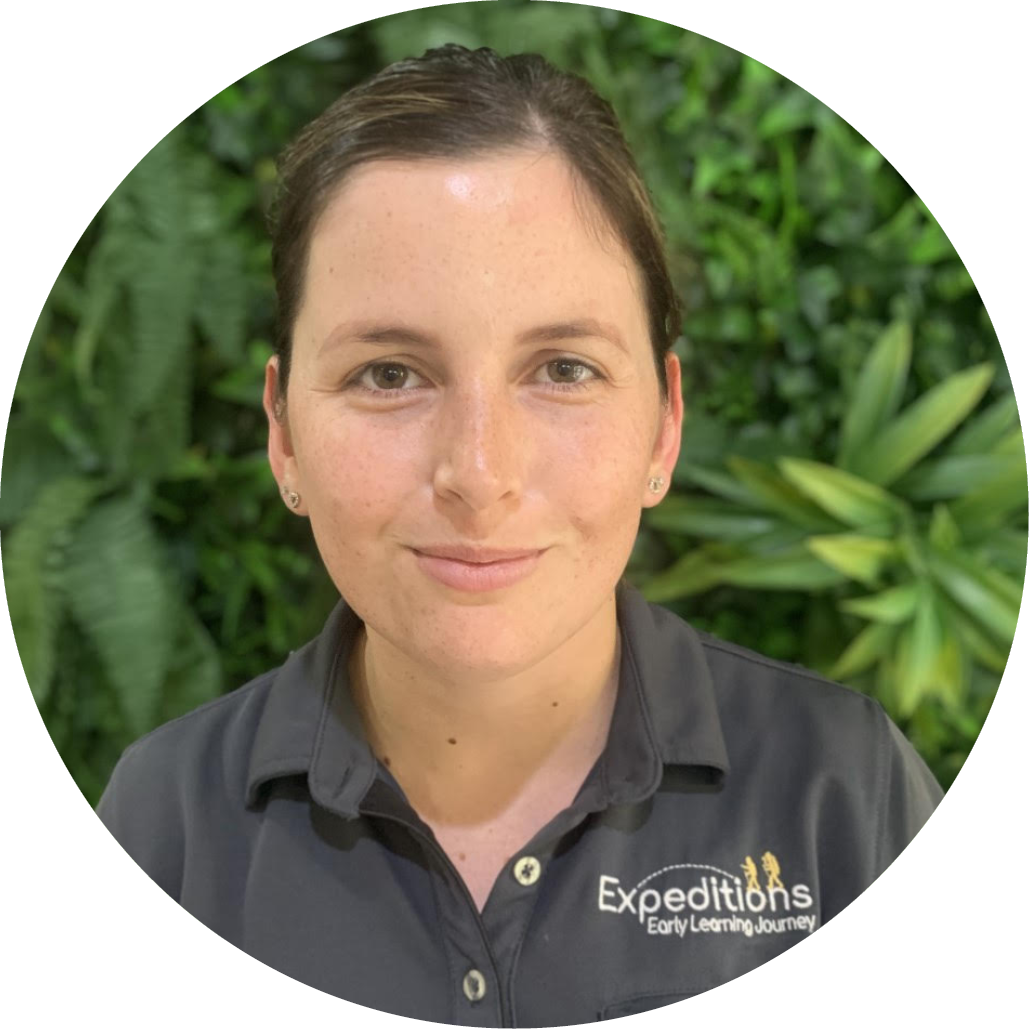 Paula
Cert III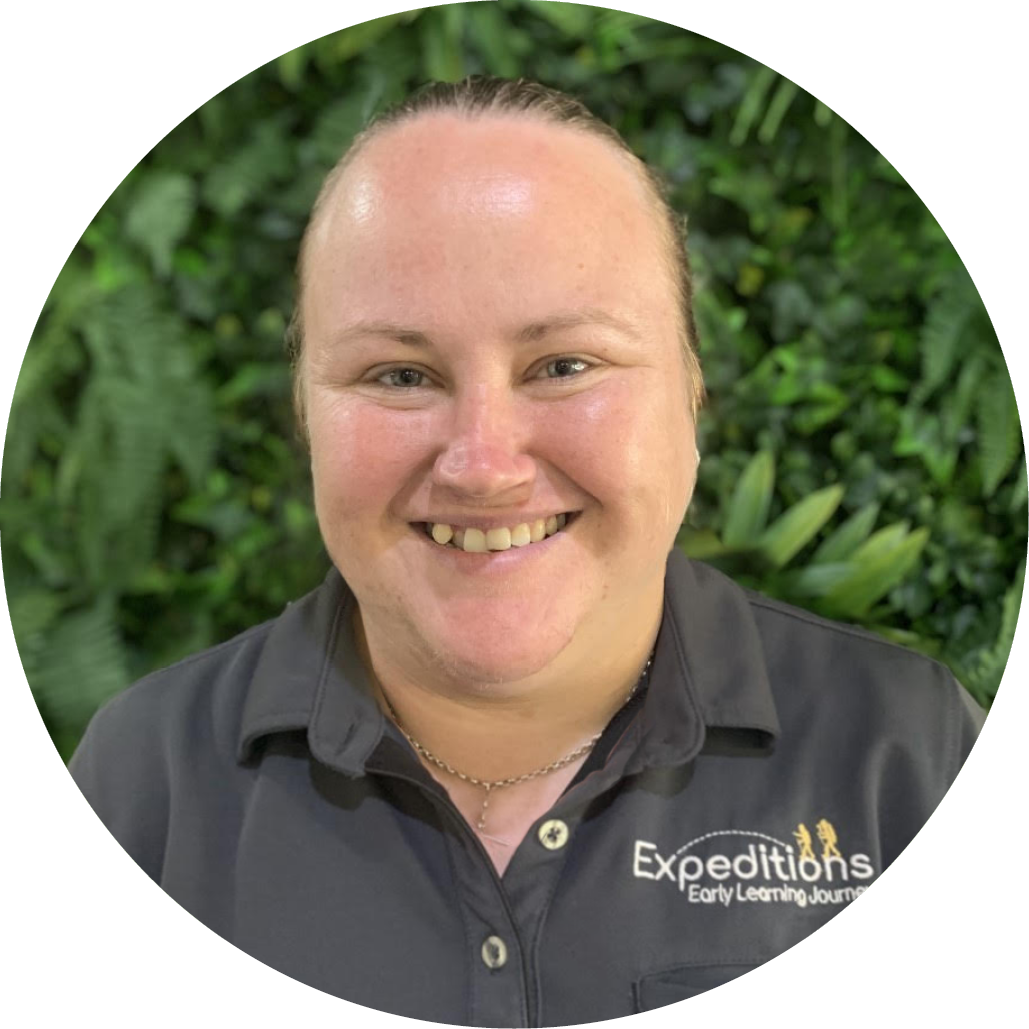 Raylissa
Educational Leader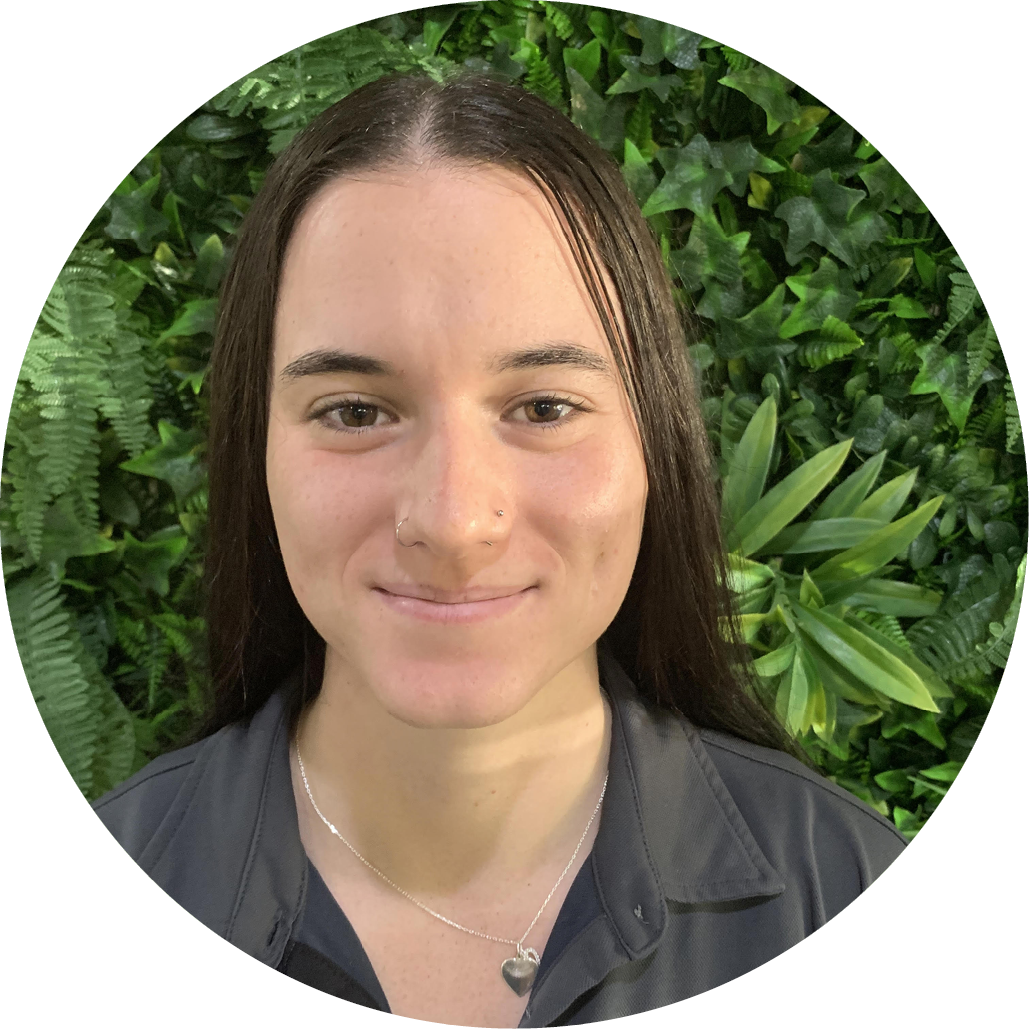 Rebecca
Cert III

My name is Beck!. I have been working in the childcare industry for 3 years now. Over this time I have learned a lot about myself and how to be the best educator I can possibly be! I believe children learn through play and art, as your child's educator I will strive to create a safe space for your child to learn and grow, a place where your child can get the best early education and care. I believe in creating a comforting and fun relationship with your child to ensure they always feel safe and supported by me.


I believe it is important to learn about different cultures, this is essential for children to develop the ability to respect, coexist and communicate with people of different cultural backgrounds and ethnic groups.

I also love teaching sustainability, getting the children involved with the community through recycling. Practicing sustainability empowers children to develop a caring awareness and an increased respect and appreciation for our environment and its relationship to our world. I cannot wait to learn and grow alongside your child and provide the best learning experiences I can create!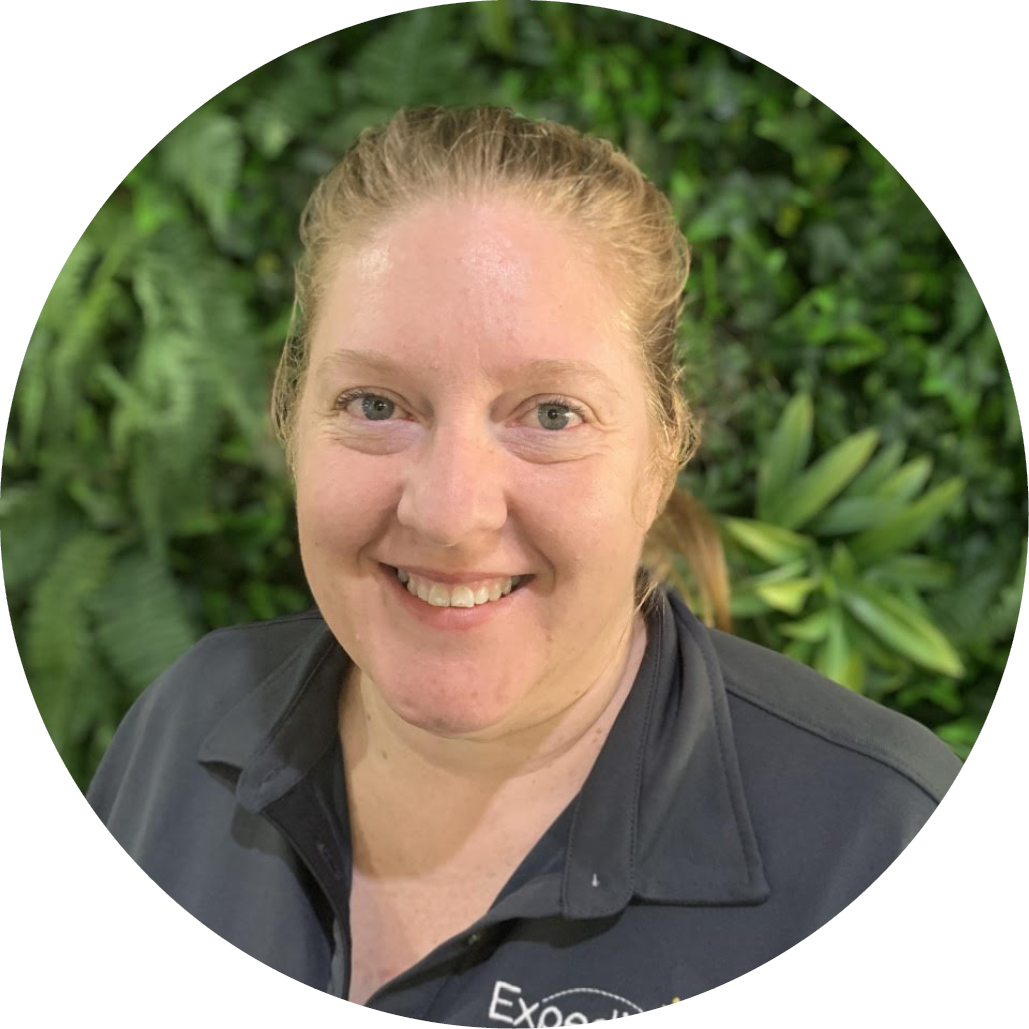 Rebecca
Studying Diploma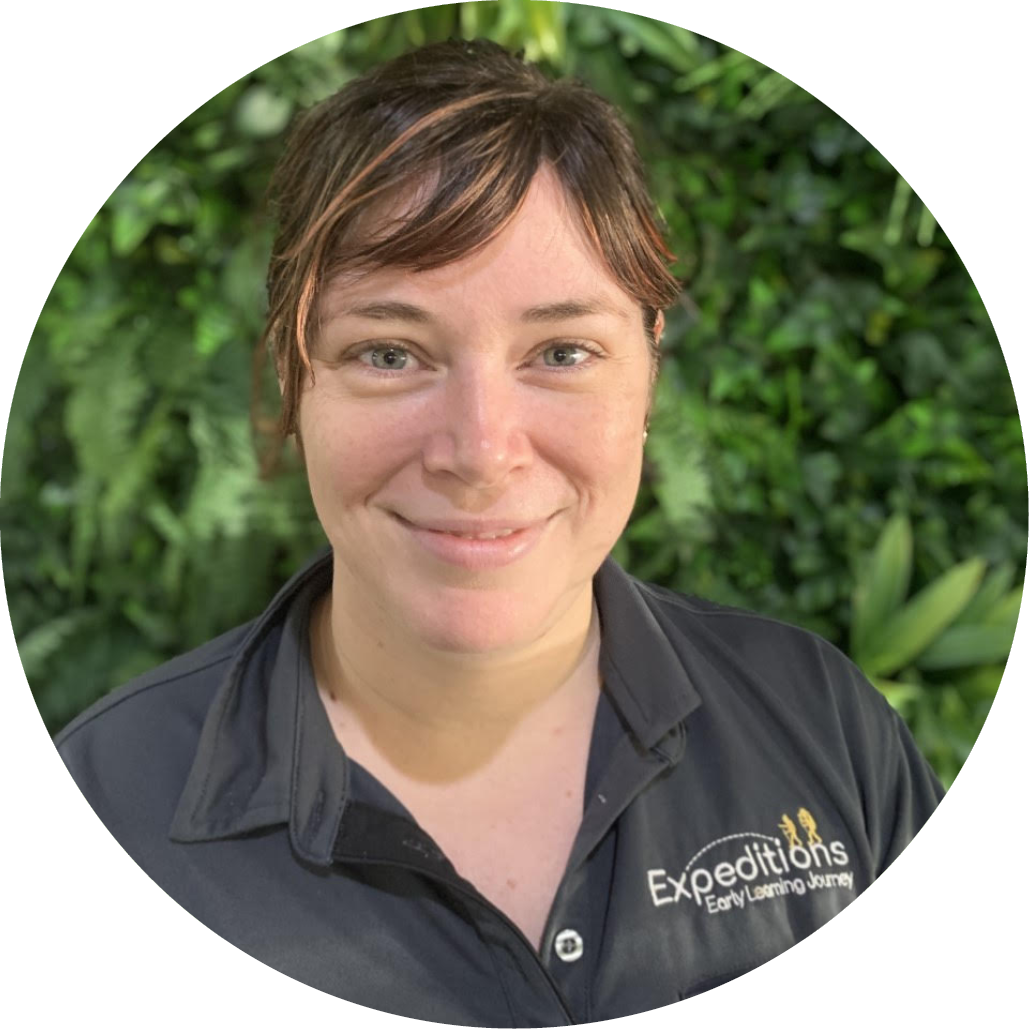 Samantha
Diploma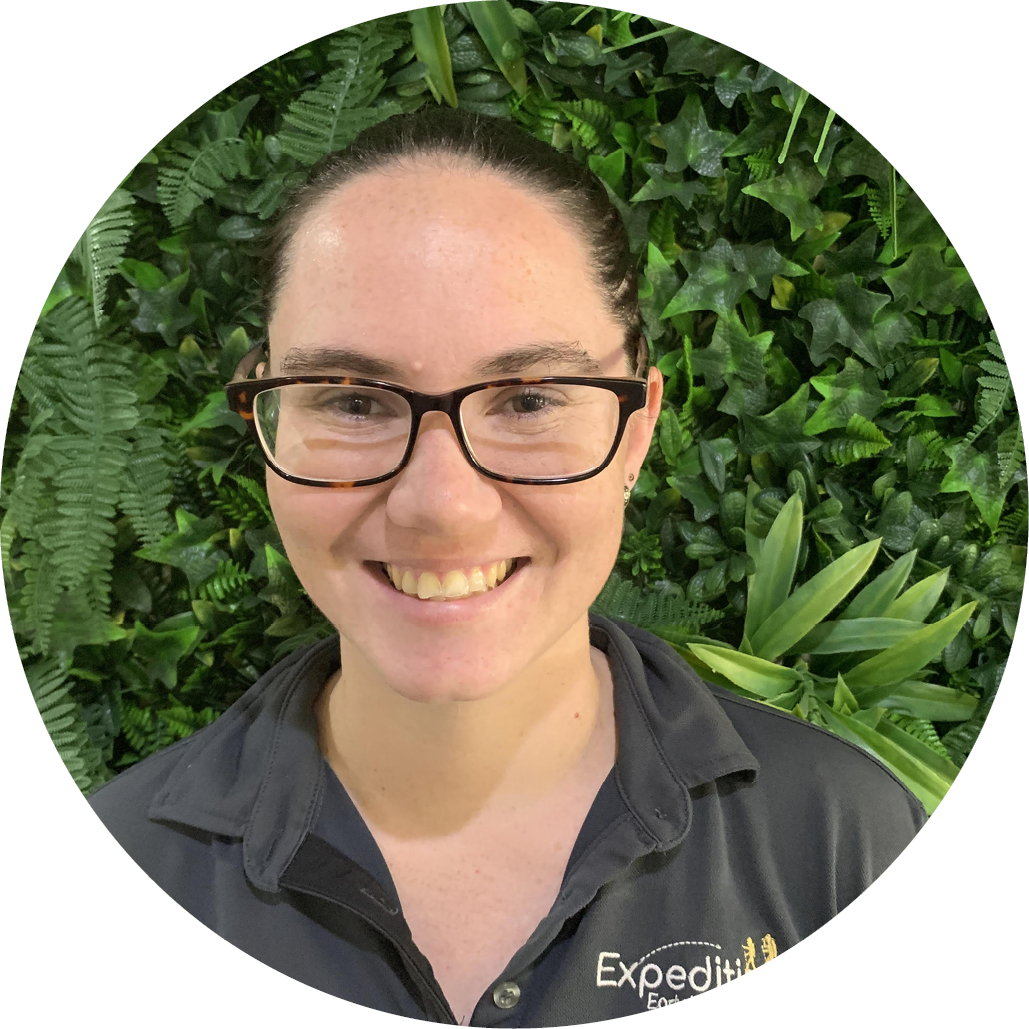 Sarah
Diploma 3IC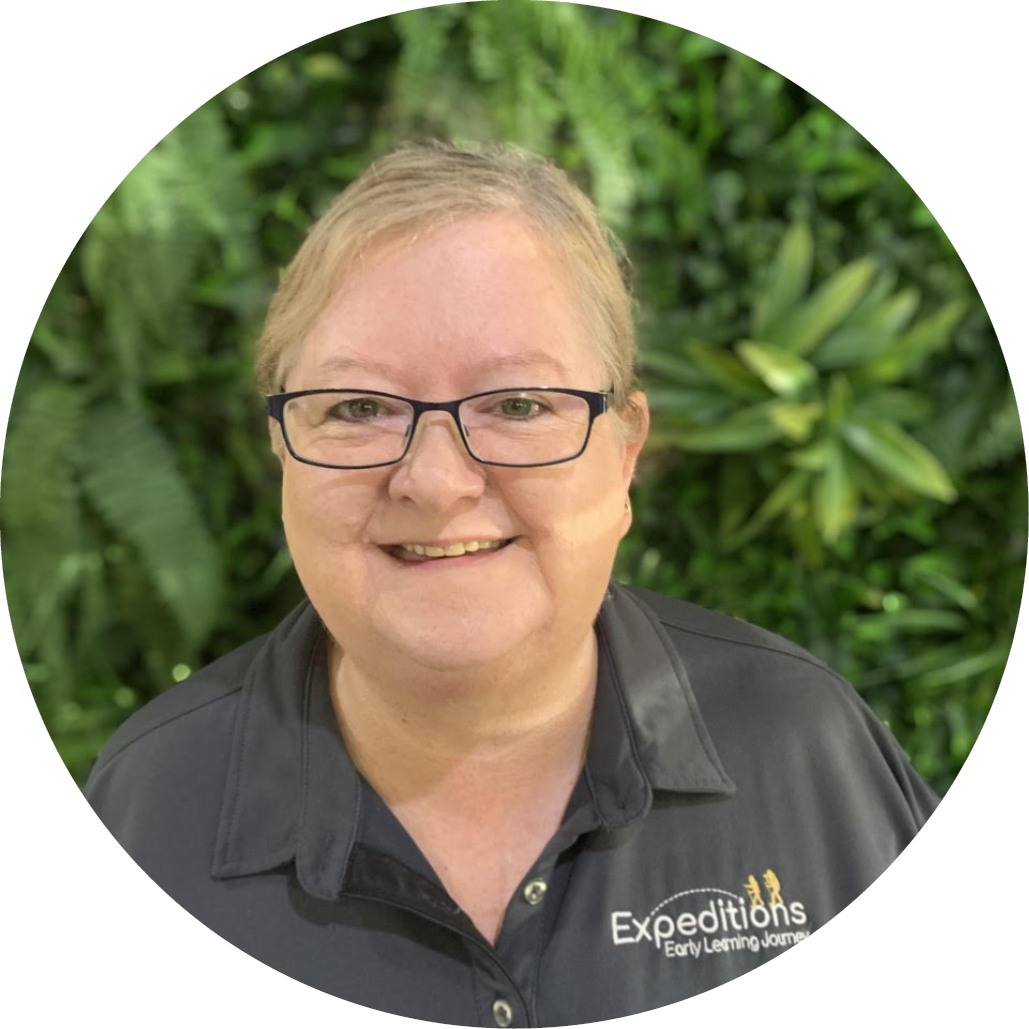 Trudie
Cert III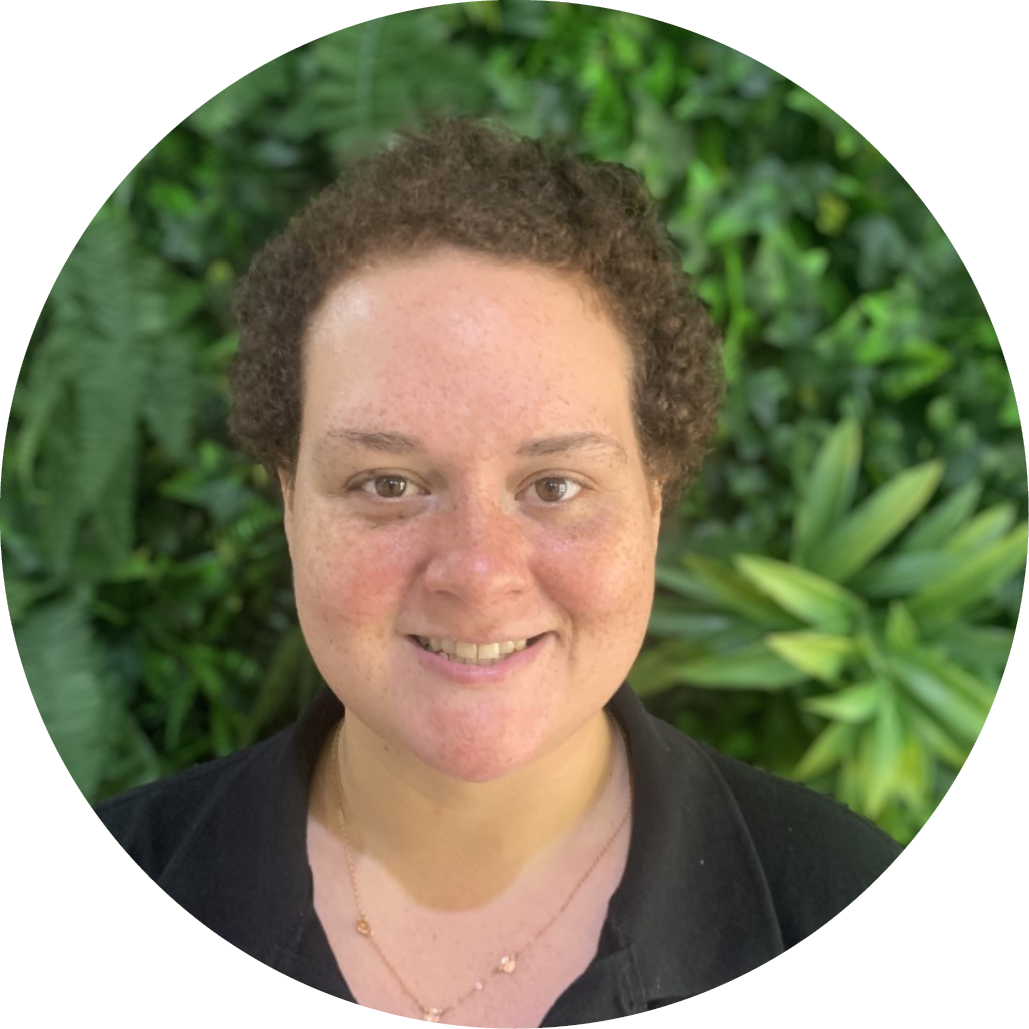 Sheridan
Diploma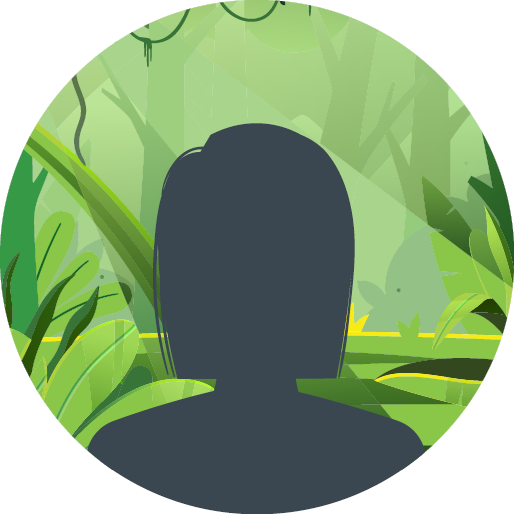 Chloe
My name is Chloe. I have been working in the childcare industry for over 18 years. Through this time, I have developed my own personal philosophy when caring for and educating children.

I believe that all children are individuals and should be treated that way. Building relationships with children and families is greatly important to me. Building relationships is the basis for all development. If a child or family do not feel comfortable or 'at home', they will not thrive and develop.


I also believe that everyone should laugh during the day. This is also my life philosophy. I love to be able to be the person that provides the reason for laughter and fun.

On top of that, I have a strong passion for music and love to incorporate music in many ways across the day. Whether that be through background music, singing songs with the children or playing my guitar and encouraging the children to join in with their own instruments.

I look forward to building relationships with you and your children.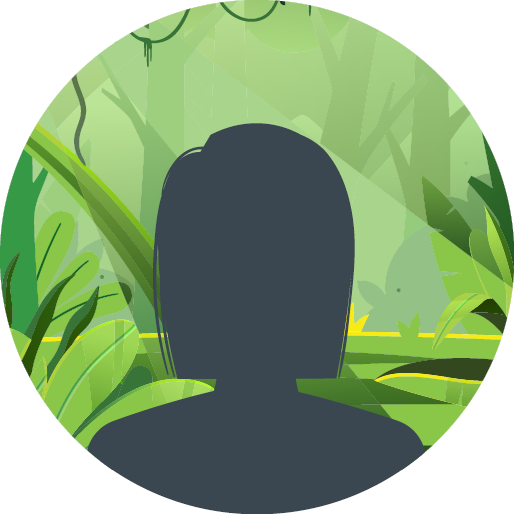 Kimmy
My name is Kimmy. I have been working in the childcare industry for 4 years now. Over this time, I have learned a lot about myself and how to be the best educator I can possibly be! I really enjoy working with children and this great chance for me to do what I love!

I believe that children learn through play. I will provide opportunities for children to explore, discover, create, and imagine.

Children need the assurance of being loved and cared for while they are enjoying an educational environment Teaching children is my passion. Security and trust are very important components as well of my relationship with each child.